Laser dentistry has been in practice from 1994 for various dental procedures.
The use of lasers in our clinic is for specialized treatments like
- Periodontal (Gum) disease. (LANAP)
- Gum health maintenance
- Correction of excess gum shown while smiling
- Correction of Gum overgrowth correction due to systemic diseases
- Change of blackish gum colour
- Smile make over
- Correction of limited mouth opening due to extensive pan chewing, in pre cancerous stage
- To treat mouth ulcers
- Laser teeth whitening
- Laser assisted Root canal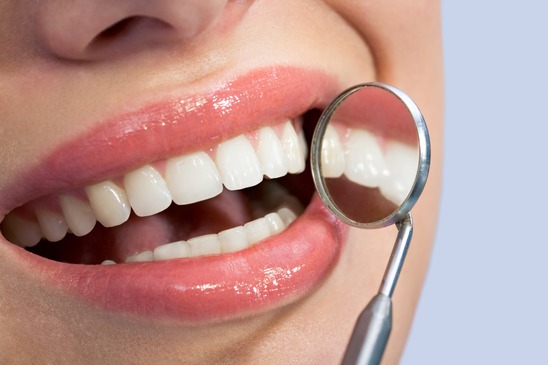 Esthetic correction of appearance of teeth to fulfill our patient's needs with the use of
- Teeth whitening procedures
- Dental veneers
- Restorative techniques
- Cosmetic fillings
- Gum recontouring
- Orthodontic smile correction
- Highly esthetic Ceramic crowns
- Close to natural Zirconia crowns (say no to metal)
Do you hesitate when you smile?
Would you like to increase your self confidence?
Do you want to look your best in social and professional situations?
Being an art and a science smile makeover can help you provide cosmetic dental care along with maintenance of optimal dental health.
We offer a variety of cosmetic treatment options for you, which includes
- Composite tooth coloured fillings
- Front teeth Gap corrections without any invasive procedures
- Teeth whitening both in office and at home teeth whitening options.
- Dental Veneers: Composite or porcelain laminates to treat any cracks, improving worn out tooth surfaces, severe tooth discolourations, internal stain correction
- Dental Implants: Missing teeth for cosmetic purposes and dental health issues corrected by replacing missing teeth.

We use latest technology of surgical procedures assisted by LASERs to remove impacted tooth which done by our highly skilled oral surgeon efficiently and without any pain during and after the surgery.
Cosmetic jaw corrective procedures, chin augmentation procedures, diagnosis and treatment of various benign and malignant tumors. Temporomandibular joint disorders are also treated.